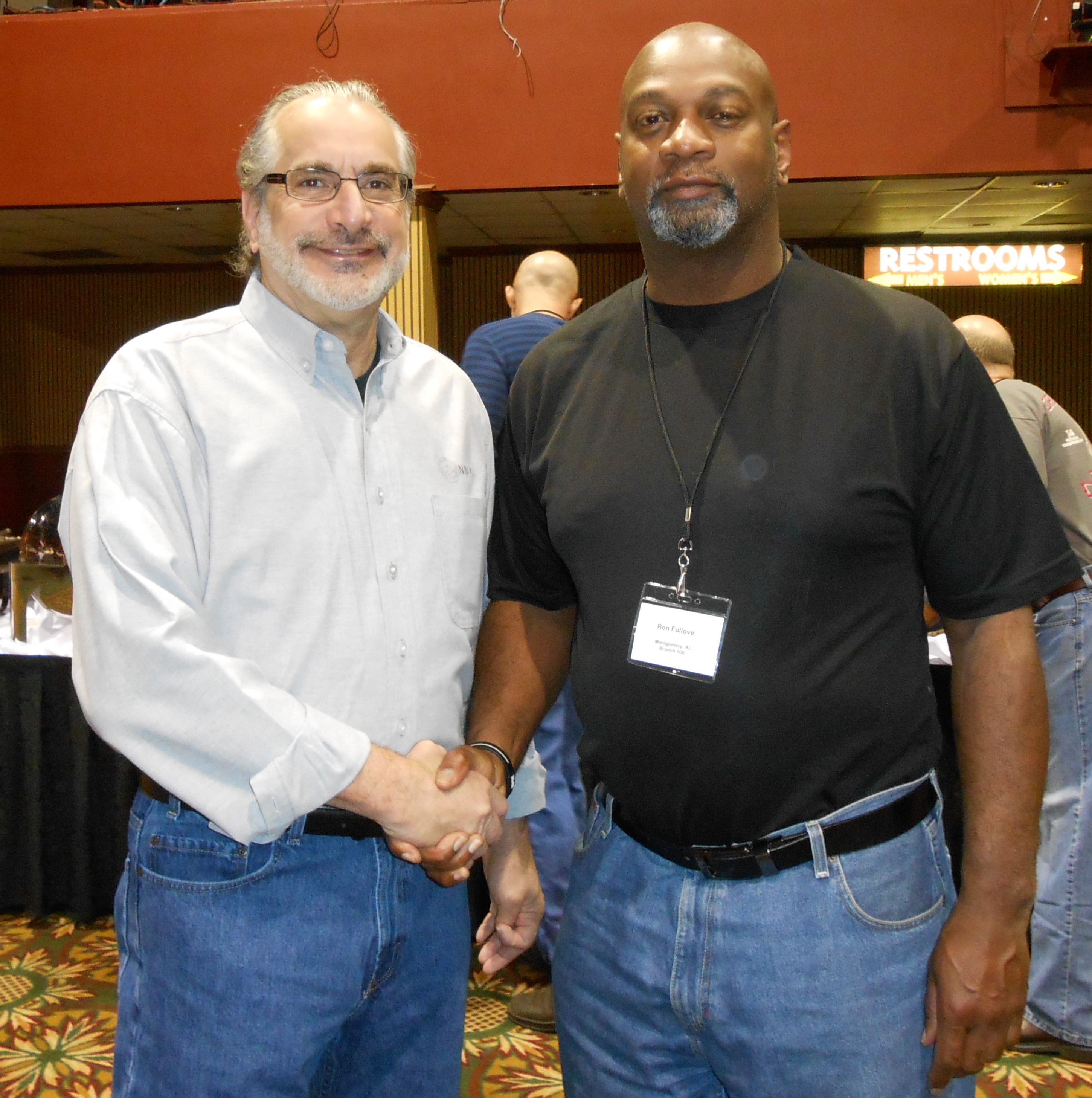 NALC is deeply saddened to learn of the death of Ronald Fullove, who died on June 15 after an extended battle with pancreatic cancer.
Fullove served six years in the Marines and then worked as a correctional officer for the Department of Justice before he started his career with the Postal Service. Brother Fullove was a member of Montgomery, AL Branch 106 and carried the mail for 29 years before he retired in 2018. He served Branch 106 in several capacities including as shop steward, vice president, and president from 2011-2020. Fullove was a graduate of the Leadership Academy Class 16 and was a mentor to fellow branch members throughout his career.
In 2015, Brother Fullove led NALC's participation in the 50th anniversary of the Selma to Montgomery March. More than 40,000 people attended, including civil rights leader John Lewis and President Obama.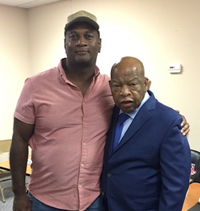 Fullove is survived by his mother, son, two daughters, three brothers and two sisters. He was 61.
"For nearly 10 years, Brother Fullove served as the President of Branch 106. I appreciate his years of service and commitment to helping his brothers and sisters. He will be missed," NALC President Fredric Rolando said. "On behalf of NALC, I send my condolences to his family, friends and colleagues."