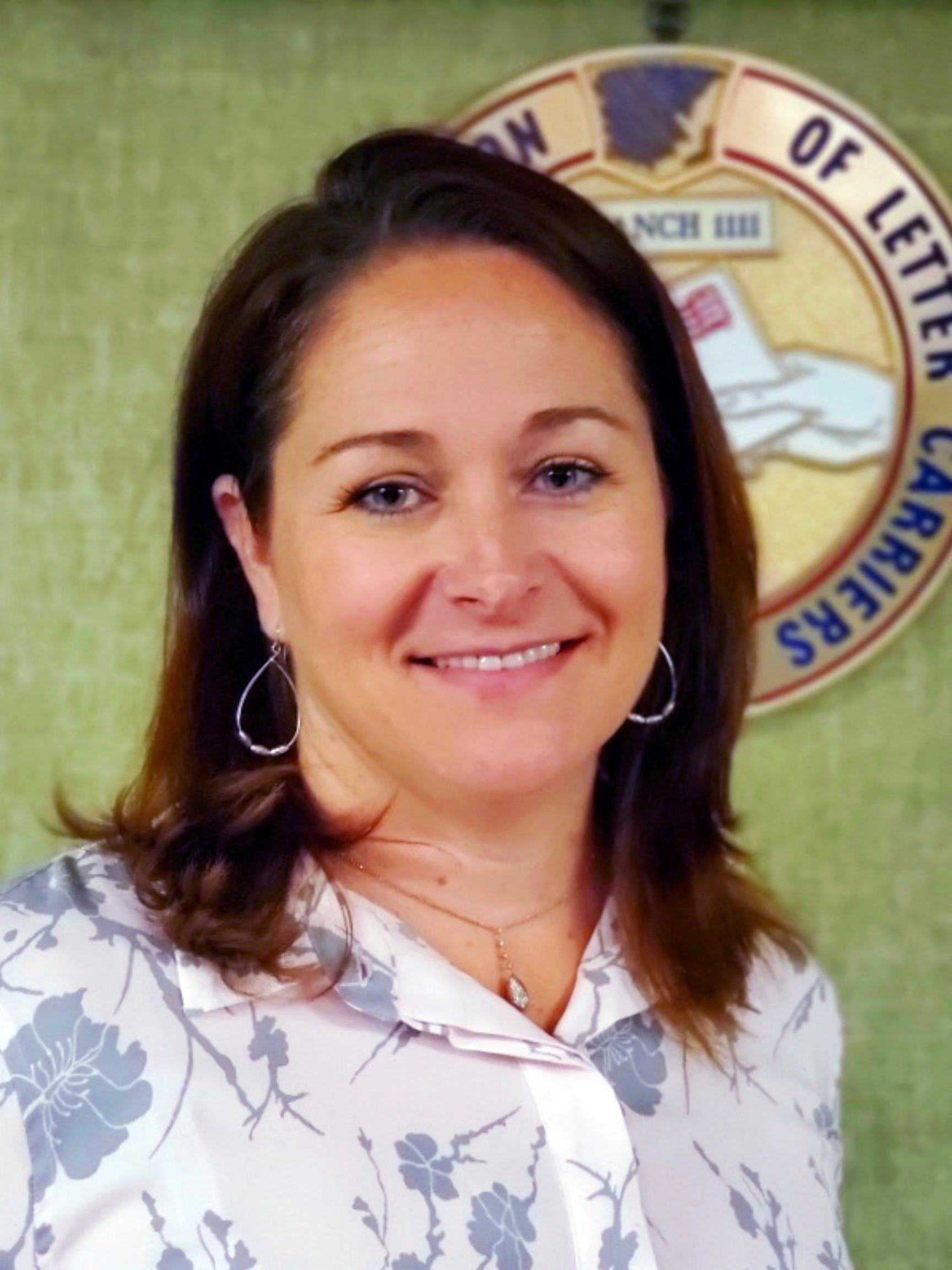 NALC President Fredric Rolando appointed Greater East Bay, CA Branch 1111 member Colleen Karnthong as a regional administrative assistant (RAA) for Region 1 (California, Hawaii, Nevada and Guam). She fills a vacancy created when Rolando appointed Region 1 RAA James D. Henry as NALC vice president.
Karnthong began her postal career in Walnut Creek, CA, as a part-time flexible (PTF) in 2006. She became a shop steward in 2008 and was activated as a Formal A designee and chief steward in 2009. After completing advanced Office of Workers' Compensation Programs (OWCP) training in 2011, she represented Branch 1111 members in compensation and related issues. Karnthong served on a dispute resolution team from 2013 to 2015. Beginning in 2015, she served as a full-time branch officer in the capacity of third vice president, then second vice president, and has served the union as a letter carrier congressional liaison (LCCL) and as an arbitration advocate for Region 1. She was appointed a regional grievance assistant (RGA) for Region 1 in 2019.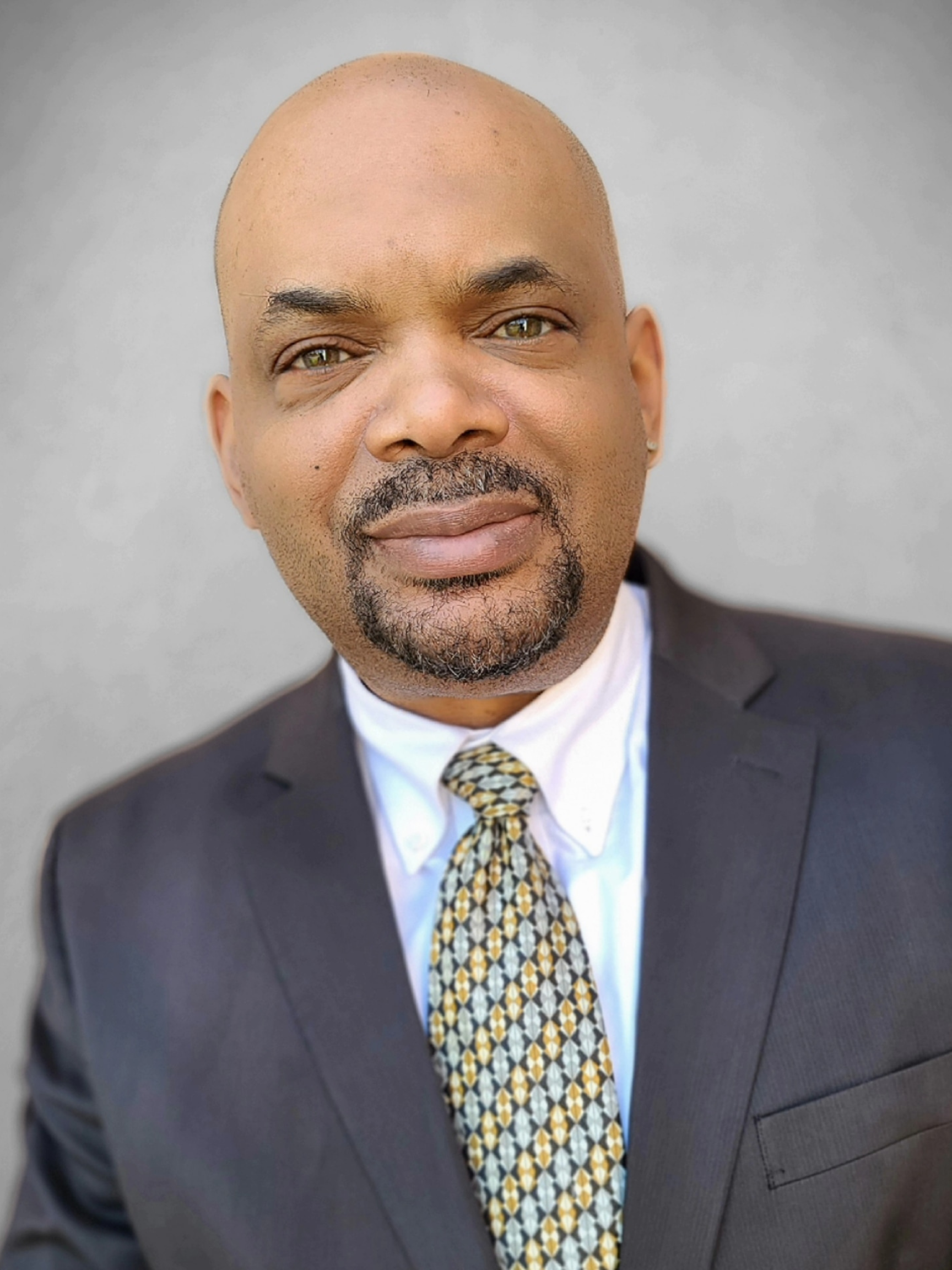 To fill the vacancy left by Karnthong, Rolando appointed Jay LaViolette of Los Angeles Branch 24 as Region 1 RGA.
LaViolette learned the value of union activism early—his father was a steward for the United Steelworkers. Since he became a carrier in 1992, LaViolette has served in several union roles at the branch level. He was a steward, Formal A representative, route adjustment team member and local business agent. LaViolette took on the job of arbitration advocate in 2015, and in 2019 he became a dispute resolution team member.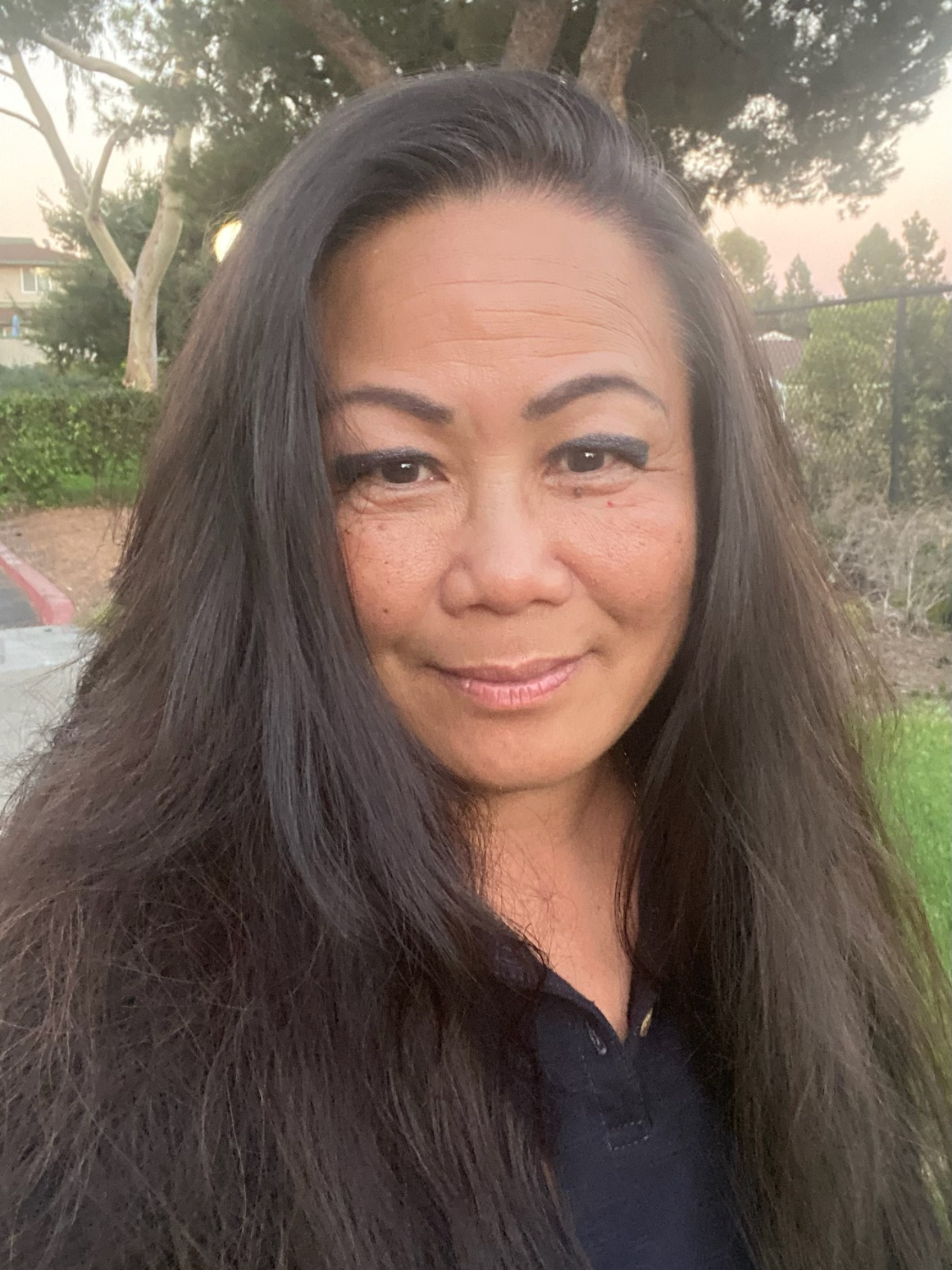 Kathy Akana was appointed as a regional workers' compensation assistant (RWCA) for Region 1, joining the current RWCA. Akana has been a member of San Diego Branch 70 since she became a letter carrier in 1989.
In 2011, Akana began her union activism as a steward. She dove into the role, becoming a certified grievance representative, food drive coordinator, Customer Connect coordinator, on-the-job instructor, safety captain and route evaluation adjustment team member. Akana was elected a branch trustee in 2014. She is the current chairperson for the EAP San Diego District Advisory Committee. Akana attended Advanced Formal A training 2017 and Advanced OWCP training in in 2019.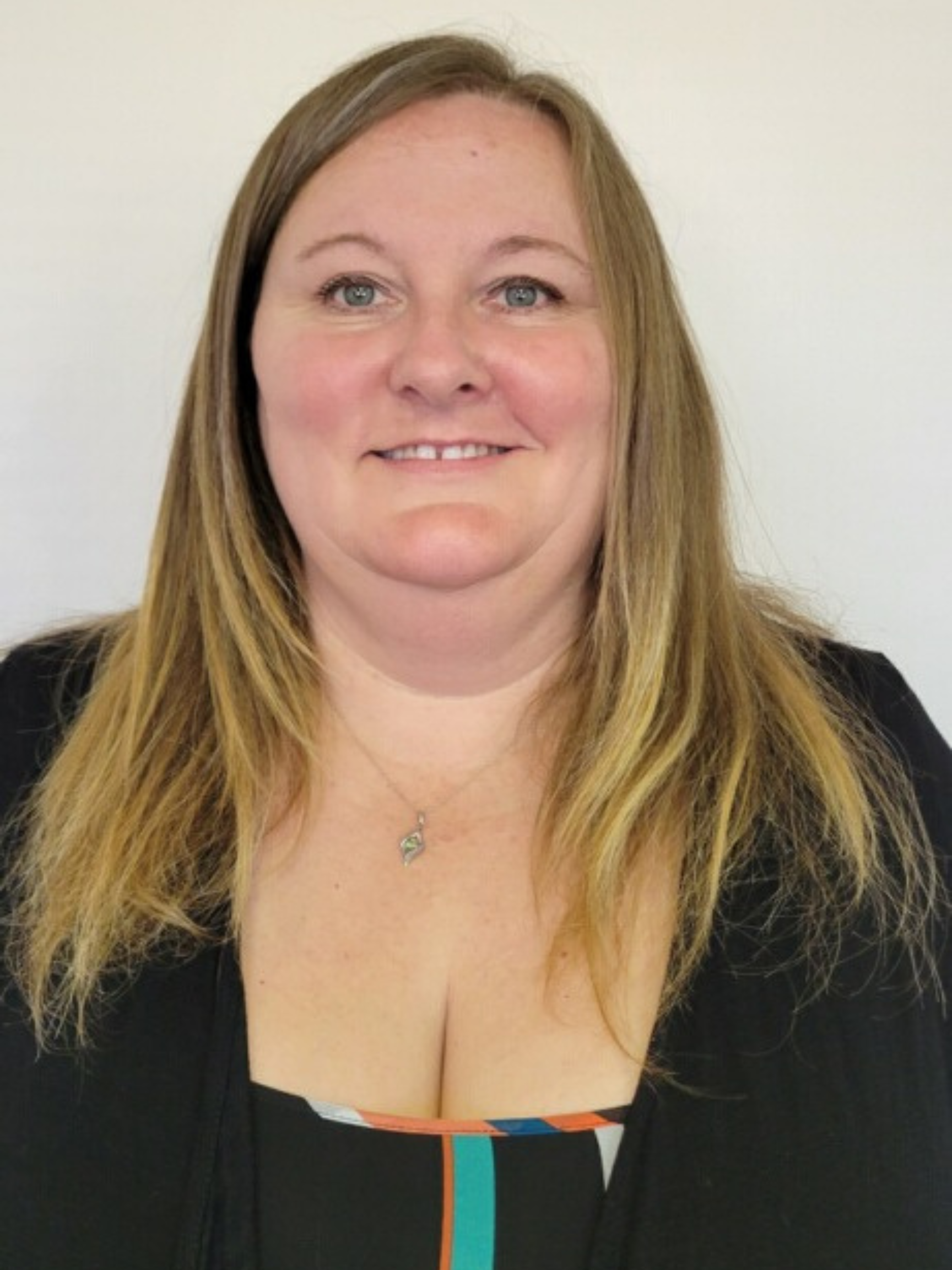 Rolando appointed Samantha Hartwig of Minneapolis, MN Branch 9 as an RWCA for Regions 3 (Illinois), 5 (Missouri, Iowa, Nebraska and Kansas) and 7 (Minnesota, North Dakota, South Dakota and Wisconsin) to fill the vacancy created when Larrissa Parde of Lincoln, NE Branch 8 was appointed as an RAA for Region 5.
Hartwig joined the Postal Service in 2003. Her roles in the union have included steward, regional food drive coordinator, formal Step A representative and OWCP representative. She was appointed executive vice president of Branch 9 in 2018 and elected to the position a short time later. In March of 2020, Hartwig became Branch 9 president when the previous president retired and she was elected to continue as president last year. She is a graduate of the University of Minnesota's Minnesota Union Leadership Program and graduated from the NALC Leadership Academy in 2012.